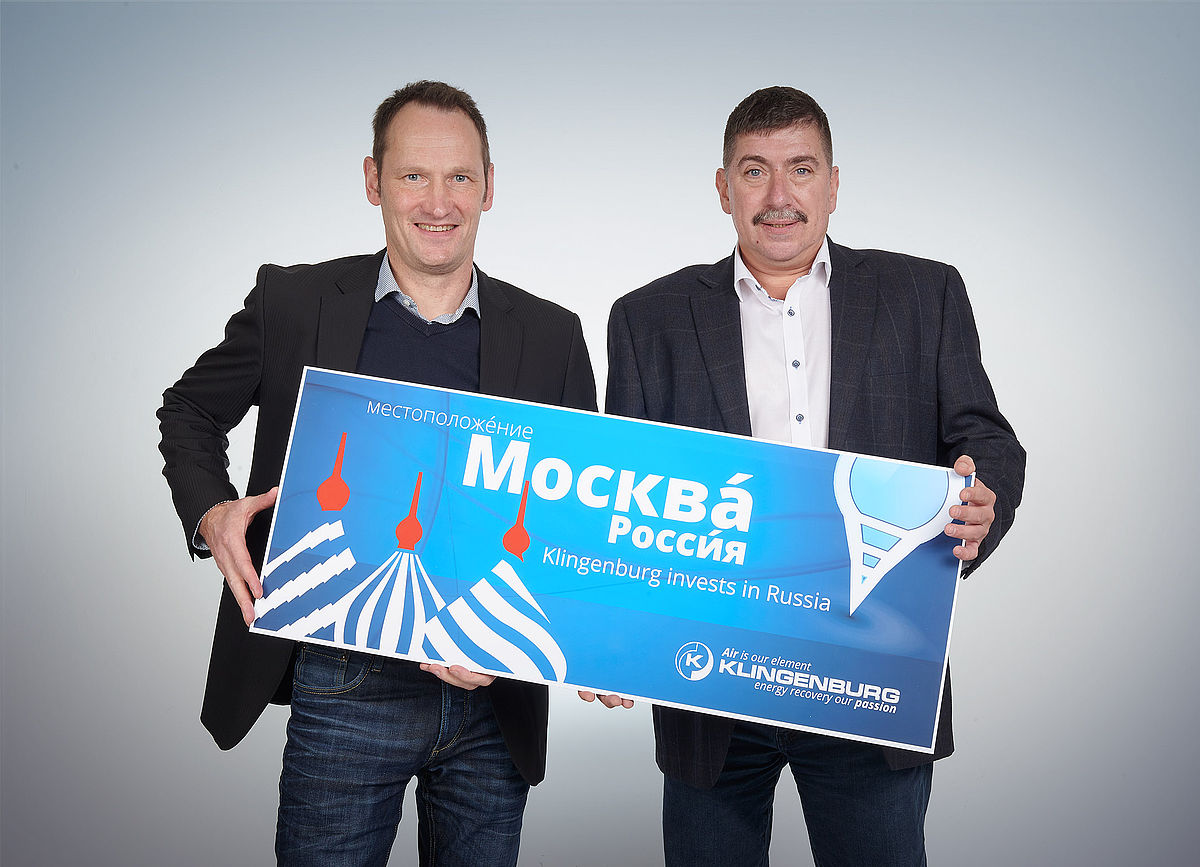 Klingenburg also invests in Russia
Klingenburg RUS operational from March 2018
Following on from Klingenburg Iberica S.L. (operational since January 2018) and Klingenburg U.K. LTD (operational since February 2018), the Klingenburg Group has founded a new sales company in the form of Klingenburg RUS OOO in March 2018. In doing so, the strategy of decentralisation and placing a large emphasis on being customer-orientated will be implemented in a consistent and sustainable manner.

"The market situation in Eastern Europe makes it imperative to be close to the customer, and customer loyalty in Russia can only be built up or consolidated through proximity to the customer and professional on-site support," says Eugen Kogans, General Director of the newly established Moscow office.

"Markets like Russia can only be developed with a long-term commitment. As a family business, we, as the Klingenburg Group, are consciously taking this step with the goal of further expanding our position as a market leader. Only with a local presence can we support our customers as they expect us to do so," says Thomas Hartkämper, CEO of Klingenburg and an expert on Eastern Europe.